Market Street Soda Works
Glass Bottles × Local Drafts
Located in the Canal Market District in Downtown Newark.
Our Story
Market Street Soda Works opened in June 2016 and is located in the new Canal Market District of beautiful downtown Newark Ohio.
Market Street Soda Works offers a wide selection of over 150 varieties of glass bottled soda from all over the country, as well as a selection of local draft sodas on tap from around the Central Ohio area.
Enjoy dinner from some of the finest central Ohio food trucks parked outside the shop, along with a delicious draft root beer in a chilled mug. Or explore our selection of hard to find bottled soda and take home a few to enjoy.
Phone
(740) 877-6417
Location
14 East Market Street
Newark, Ohio
Hours
Tuesday 3pm–8pm
Friday 3pm–8pm
*Open for the season on May 4th, 2018. Will be open on Fridays only in May and October. Open Tuesdays and Fridays June through September. Please check Facebook page for more details*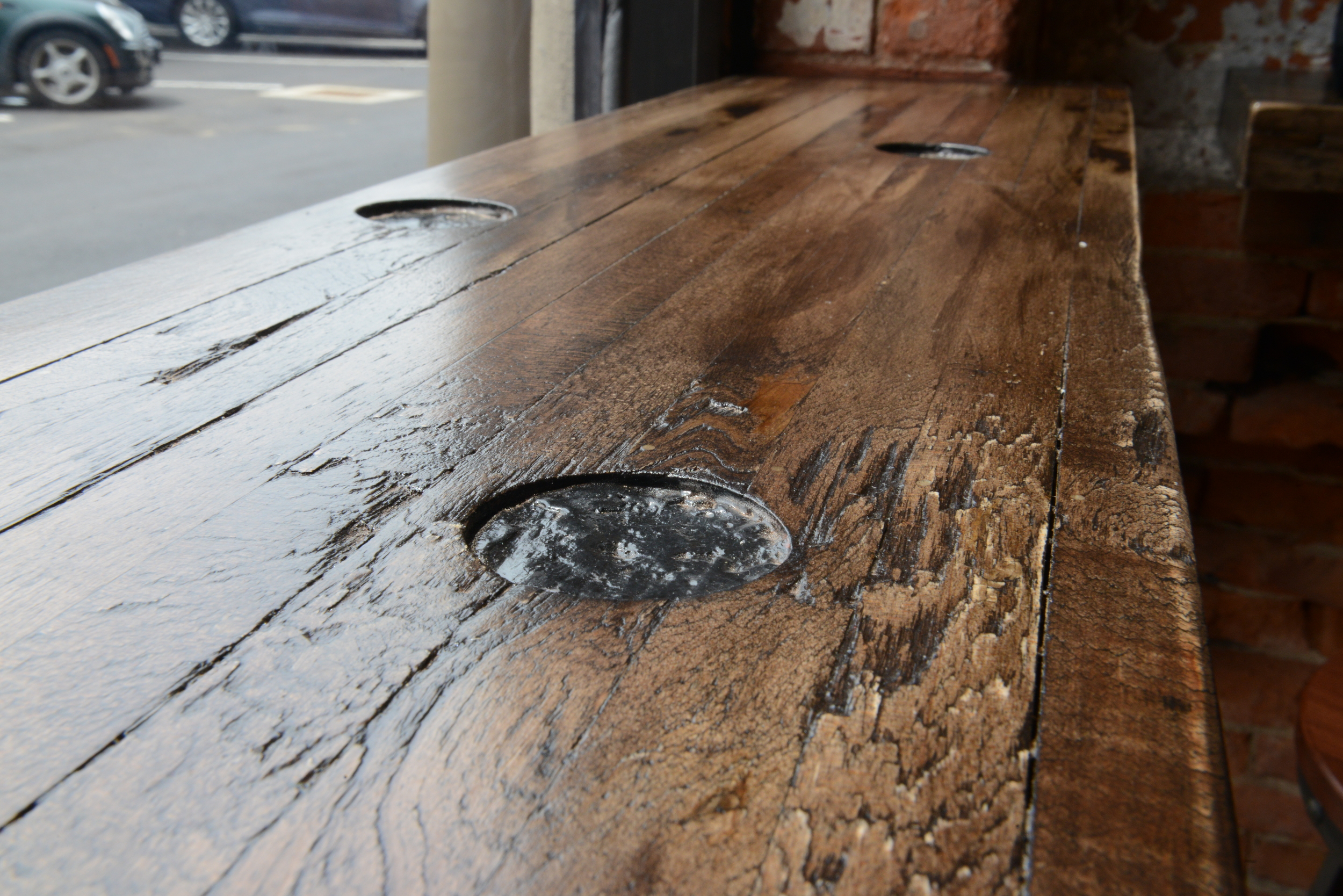 Food Truck Schedule
Food trucks will serve food from 4-7 pm and will be parked across from the soda shop by the Canal Market. Please check our Facebook page for any updates/changes on the trucks!
Downtown Newark Food Truck and Soda Festival
Join us on Saturday, May 11, 2019 from 11am-8pm for a food truck and soda festival right outside our door!
Featured Trucks
Poppy's Roadside Diner
Tortilla Street Food
Angry Wiener
The Cheesy Truck
Pitabilities
Hogg Head's Blue Smoke Barbecue
Weathervane Kettle Corn
Barroluco Argentine Comfort Food
Mai Chau Truck
Sophies Pierogi
The Wicked Lobstah
Sweet T's southern style
Moe's Original Bar B Que
Mini Donuts
Mixing Bowl Asian Grill
Yardbirds Wings
Stellar Vegan
Featured Soda
Market Street Soda Works will have two soda stations. One with sodas on tap and one with a unique variety of glass bottled sodas. Try something new and discover a hidden gem.
Frostop Root Beer
BJ's Black Cherry
Henry Weinhard Cream Soda
Henry Weinhard Black Cherry
Norka Cherry Strawberry
Norka Gingerale
Boylan Cola
Boylan Diet Cola
Sponsors
We would like to thank our sponsors for making this event great!
Explore Licking County
Handleman Law Office
Jerry McClain Companies
Adkins Waste Disposal
Frostop Root Beer
The festival is located at Market Street Soda Works and the surrounding streets. The address is 14 East Market Street, Newark, OH 43055 next to the Canal Market Pavillion and Historic Jail.